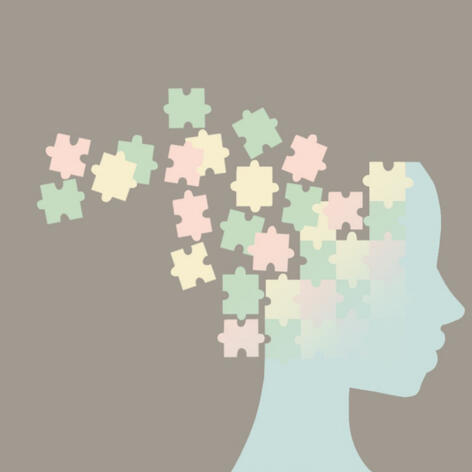 Christchurch Anxiety & Depression Therapy
Becky Baichoo – Cognitive Behaviour Therapist
---
Home
COVID 19 Level 1 UPDATEMy practice has been running online or via phone session during level 3 & 4. I am back working from my rooms for face to face sessions now, with online sessions for those who want to remain online or if clients have a cold and should be staying at home. I use a secure online service and the sessions still run well, just via the internet. I ran phone sessions through the Christchurch E.Q's and all ready do online sessions pre 2020 with clients outside of Christchurch. I have some existing clients who are choosing to stick to online as they find it fits into their working day easier. Some of my new clients over the last month have been apprehensive about starting therapy on line but have have been pleasantly surprised how well it has worked and have been happy with the sessions.
WelcomeMy name is Becky Baichoo and I offer Cognitive Behavioural Therapy (CBT) in Christchurch and online. I have worked in Mental Health for over 18 years and have several years experience of delivering CBT and I'm also a qualified Mental Health Nurse.I work with people affected by a range of mental health conditions and I am passionate about helping people gain control of their lives and empowering them to move forward.CBT takes a collaborative approach meaning we work together to reach your goals. It is evidence based and time-limited, so we have regular meetings to check in and make sure the therapy is working for you. Simply put, CBT looks at the way you think and how this connects to your emotions, symptoms and behaviours. Working together we will look at strategies that can change unhelpful ways of thinking and unhelpful behaviours, giving you strategies to become your own therapist.Alongside this, you may want to offload and talk about current stressors and look at strategies for any current problems.I understand making the first step to approach someone to help you can be very daunting. I always feel privileged when people contact me for therapy sessions and I will always aim to put you at ease by being down to earth but professional.
What I Offer
TREATMENT AREAS INCLUDE:
Depression/mood problems

Excessive worry/ General anxiety Disorder

Social anxiety

OCD- Obsessive Compulsive Disorder

Trauma/PTSD

Grief

Anger

Health Anxiety

Trichotillomania

Stress

Life changes

Workplace bullying

Professional Supervision
I have experience working with individuals from the trans gender communityHOW MANY SESSIONS?
CBT is a short term therapy and typically lasts between 6-20 sessions depending on the individuals needs.
The initial session is an assessment of what's happening at the moment for you, gathering some background information and we will start to set some goals for us to work towards. I will also answer any questions you may have.FEES
Initial assessment session $200 (inc GST) (90 minutes)
Follow up sessions: $150 (inc GST) (50 minutes)
Payment is to be made within 24 hours of the session.Fee's are negotiable for special circumstances.I am happy to talk on the phone, answer any questions and for you to see if you think I am the right person for you.CANCELLATIONS
Cancellations need to be made 24 hours before the appointment to avoid a cancellation fee.REFERRALS
Referrals can be made by individuals, G.P's or other health professionals. You can email me, phone or text me or use the contact page on this website.
About
TOOLS
I am a trained Cognitive Behavioural Therapist and a Mental Health Nurse with over 18 years experience working in Mental Health.As well as my private practice, I work as a Brief Intervention Therapist. This consists of working in G.P practices for the past 13 years providing Cognitive Behavioural Therapy (CBT) for an array of people for a variety of presenting problems such as anxiety, depression and work stress. I provide extended sessions of CBT within this role for more complex presentations such as OCD (Obsessional Compulsive Disorder and PTSD (Post Traumatic Stress Disorder).I have also worked as a Mental Health Nurse in the acute psychiatric wards in Christchurch and in the U.K Before re training in mental health and CBT, I taught outdoor pursuits and worked with students and corporate company's on team building courses and management training courses. This enables me to have unique insight when dealing with work place stress or other work place issues.Outside of work, I am a Mum to two teenagers and a wife. Winters will find me being a taxi driver to them up to Porters Ski field (could be worse places to spend my day, great views). We do all the regular things as a family, we camp, spend time together and my son jump scares me around the house.
QUALIFICATIONS
Post Graduate Diploma in Health Sciences endorsed in Cognitive Behaviour Therapy (University of Otago)

Post Graduate Certificate in Health Sciences endorsed in Cognitive Behaviour Therapy (University of Otago)

Diploma in Mental Health Nursing (De Montfort University, U.K)

Currently (March 2021), further study of Schema Therapy.
PROFESSIONAL MEMBERSHIPS
Nursing Council of New Zealand

Aotearoa New Zealand Association for Cognitive Behavioural Therapies (ANZA CBT)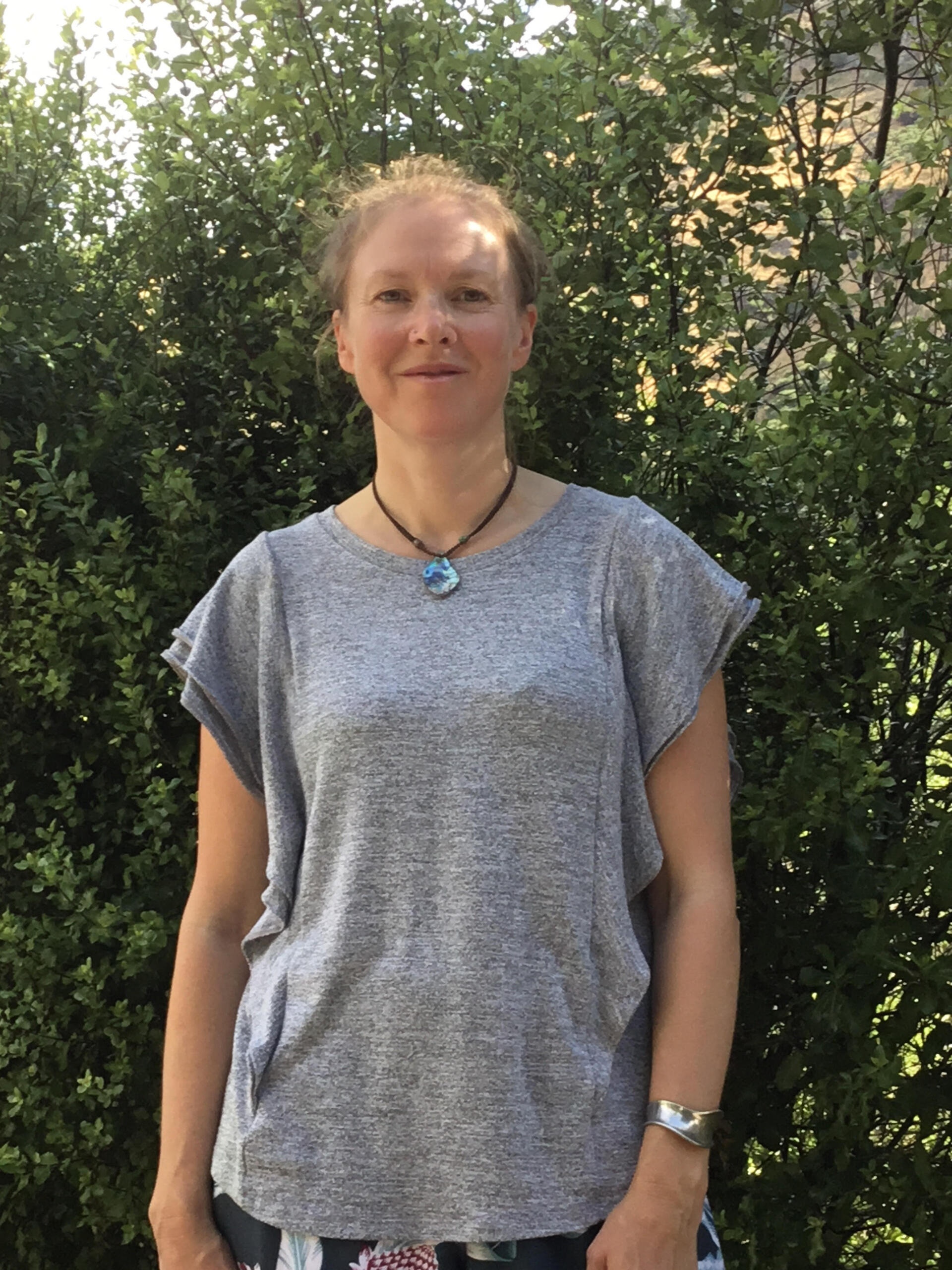 Contact information and hours
You can phone, text, email or send me a message using the contact form belowMobile: 022 175 1093
Email: beckytherapy100@gmail.comHOURS OF WORK
Monday: 8.30am to 4p.m
Tuesday: 8.30a.m to 4p.m
Wednesday: 9a.m to 2p.m
Thursday: 9a.m to 8p.mOnline sessions are also available during the hours above and on a Friday upon request.I WORK FROM
Level 1
128 Riccarton Road
Riccarton
Christchurch
Contact Me
Location
Level 1
128 Riccarton Road
Riccarton
Christchurch